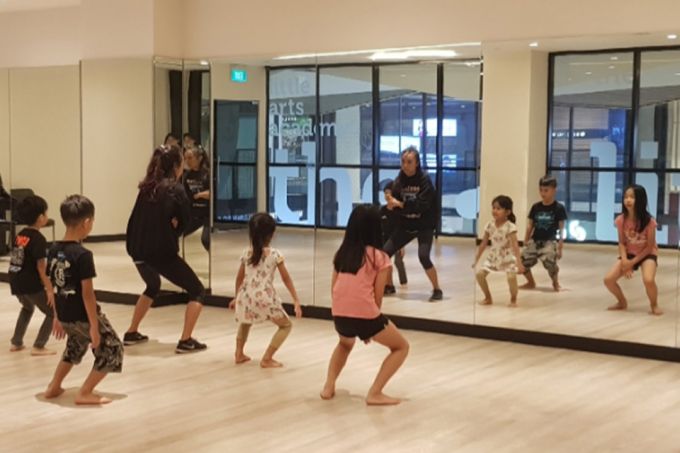 One of them has since become a co-owner of a dance studio. Another is an early childhood educator while another is an independent artiste. Many others are pursuing their further studies in the arts and humanities in Institutes of Higher Learning.

As The Business Times Budding Artists Fund (BT BAF) celebrates its 15th anniversary next Monday, 11th May, the Fund can certainly claim its role in having levelled the playing field for the artistically talented who could not afford an arts education and having nurtured a next generation of artists and creative professionals in Singapore.
To date, BT BAF has served more than 19,000 beneficiaries through a variety of programmes including arts camps, workshops as well as structured arts training at two training centres, The Little Arts Academy and 10 Square Youth.
Articles