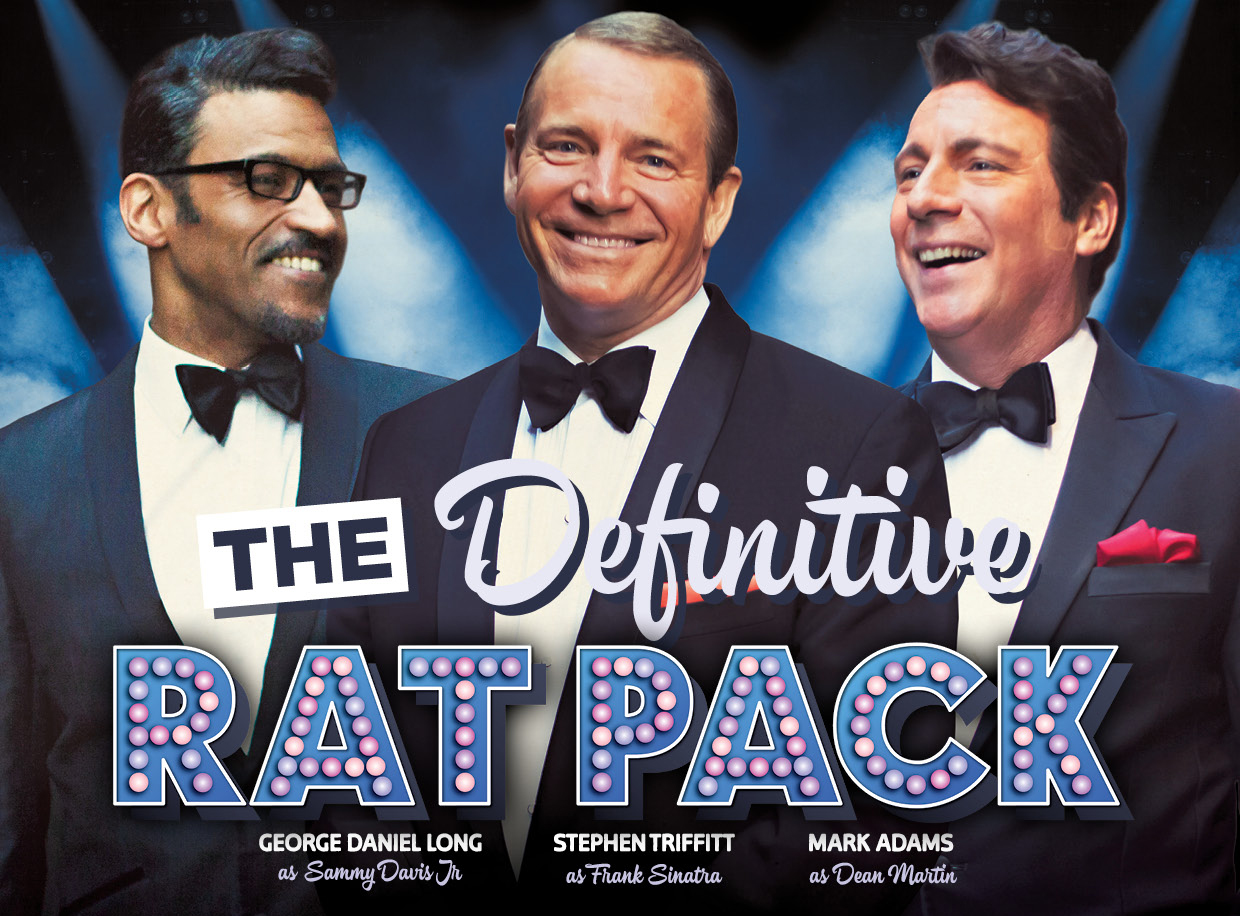 Wednesday 27th June 2018, 7.30pm onwards
Guest of Honour: H.E. President Halimah Yacob
Under the Patronage of the British High Commissioner
H.E. Scott Wightman
About "The Definitive Rat Pack"
Direct from London's West End, "The Definitive Rat Pack" has undoubtedly some of the world's finest interpreters of Frank Sinatra, Dean Martin, and Sammy Davis Jr.
Having premiered in London's West End where it earned an Olivier Award nomination, we now look forward to welcoming the original cast, Stephen Triffittt, Mark Adams and George Daniel Long to Singapore. The production has subsequently toured Europe and the USA – driven by UK performers and musicians – it has been seen by more than 10 million worldwide for more than 10 years!
The Business Times Budding Artists Fund will receive 30% of the gross proceeds from all the table and ticket sales. For more information, please contact us.
Click here the the appeal letter.
Click here for the booking form.